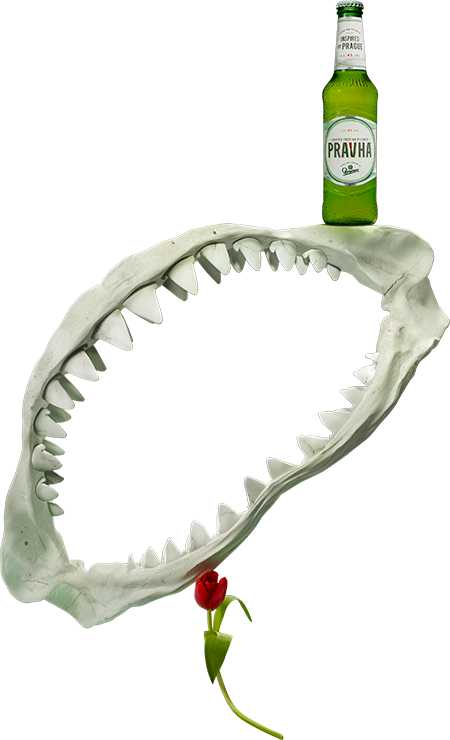 Scroll down to discover more 
The uniquely bold and light tasting pilsner inspired by Prague, brewed in the UK.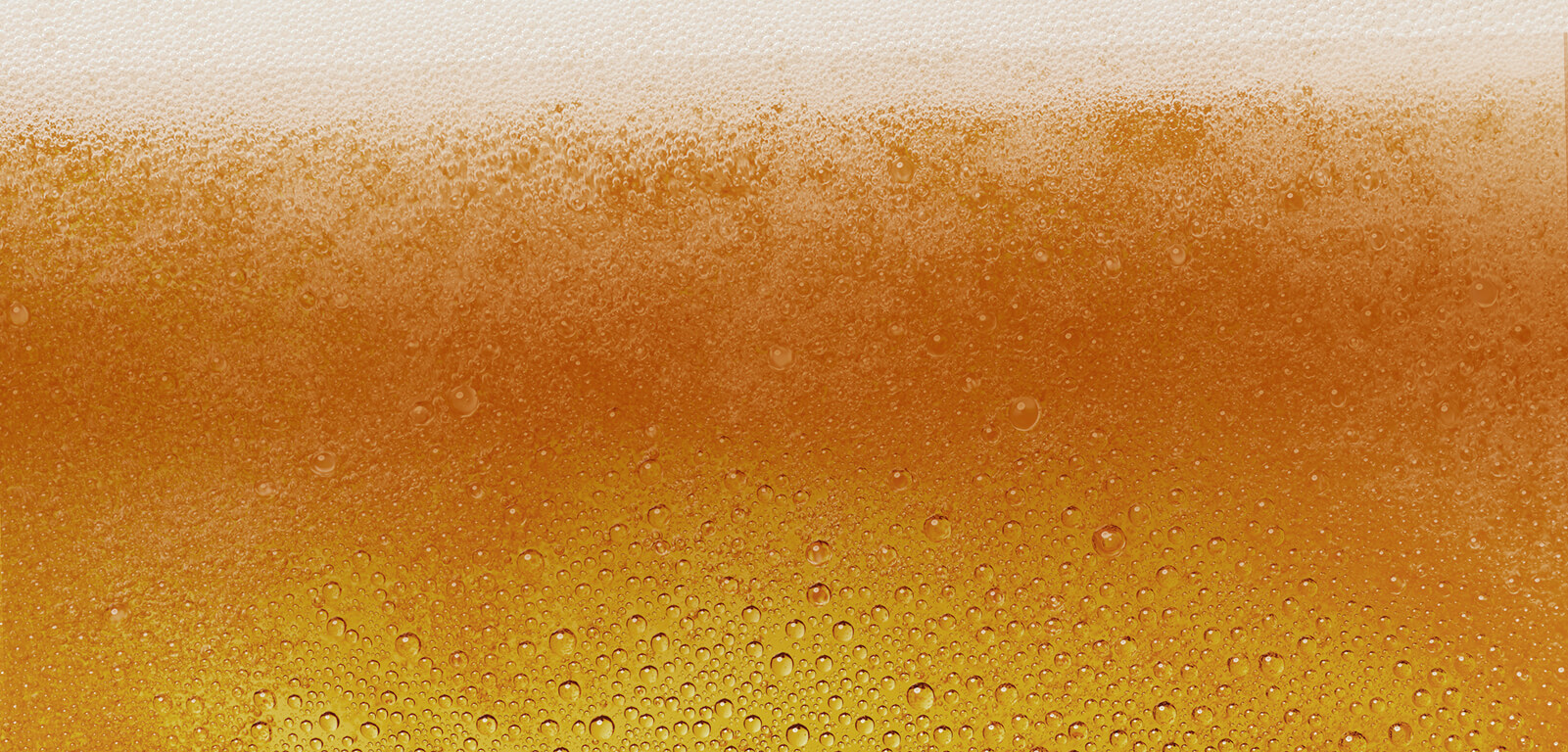 WATER
Water is the lifeblood of beer, that's why we make sure we use the very best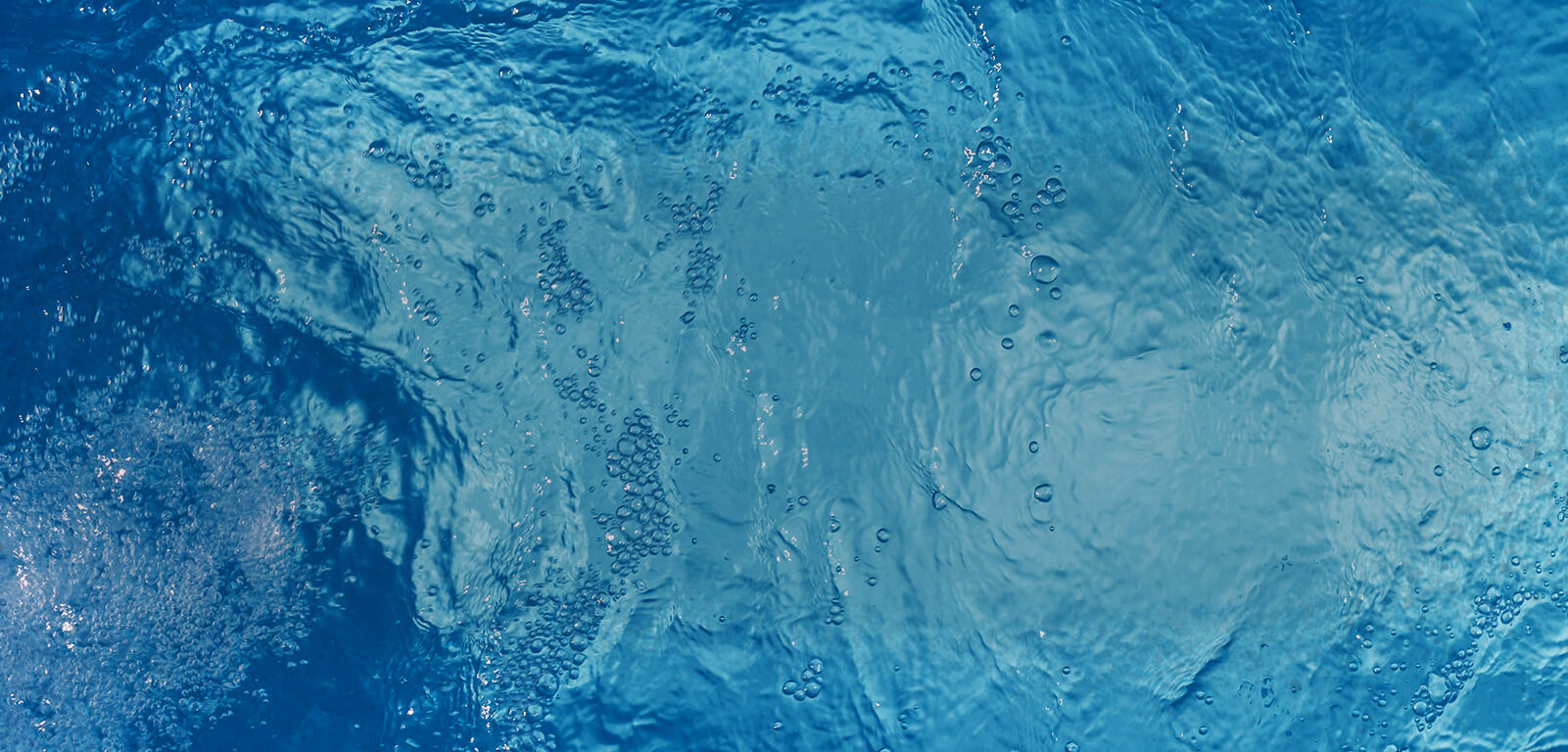 MALT
It's the malted barley that gives our pilsner it's signature colour, feel and bold flavour. We kiln our barley for a richer, fuller light golden colour and sweeter finish.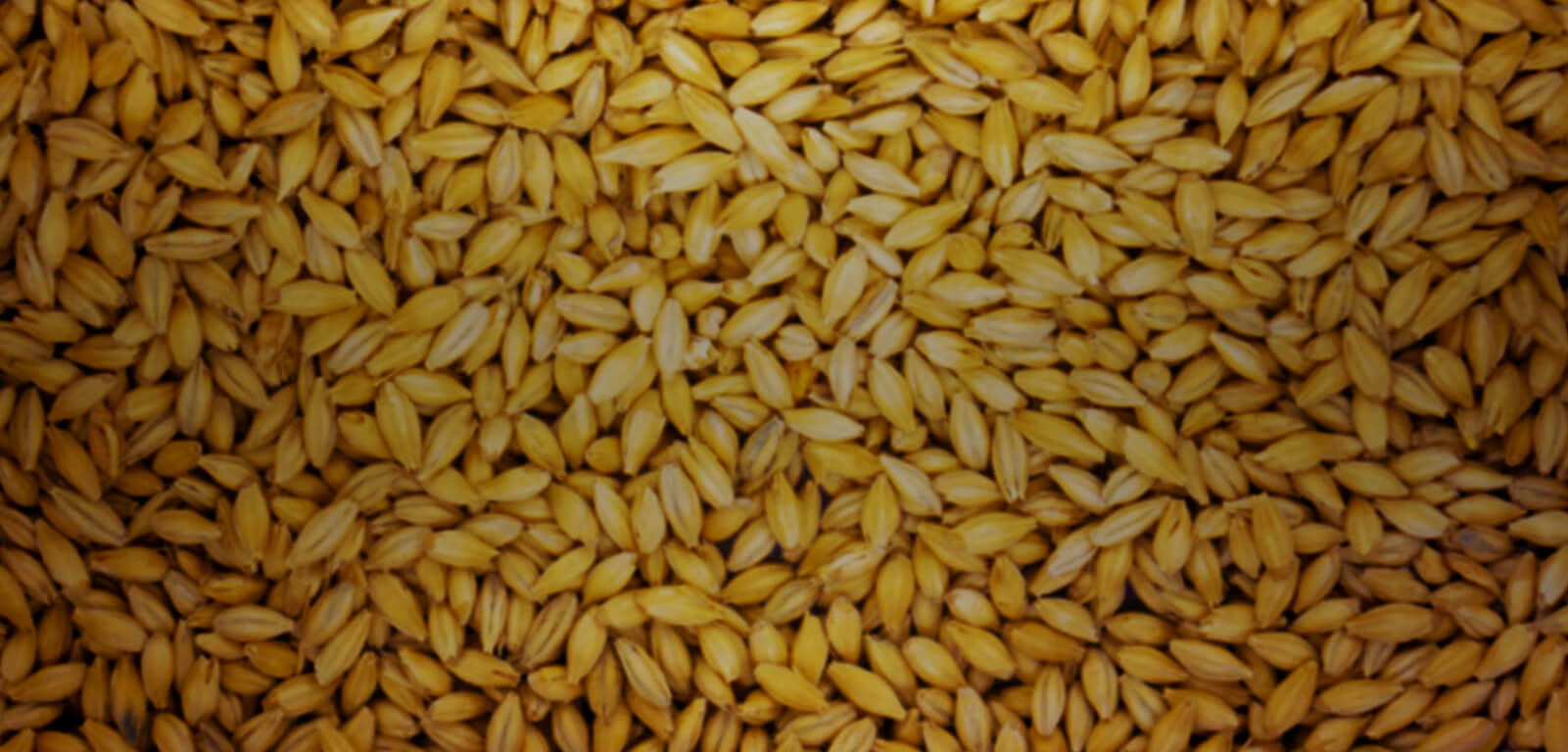 HOPS
The Saaz hops provide both the bitterness and spicy finish in our iconic pilsner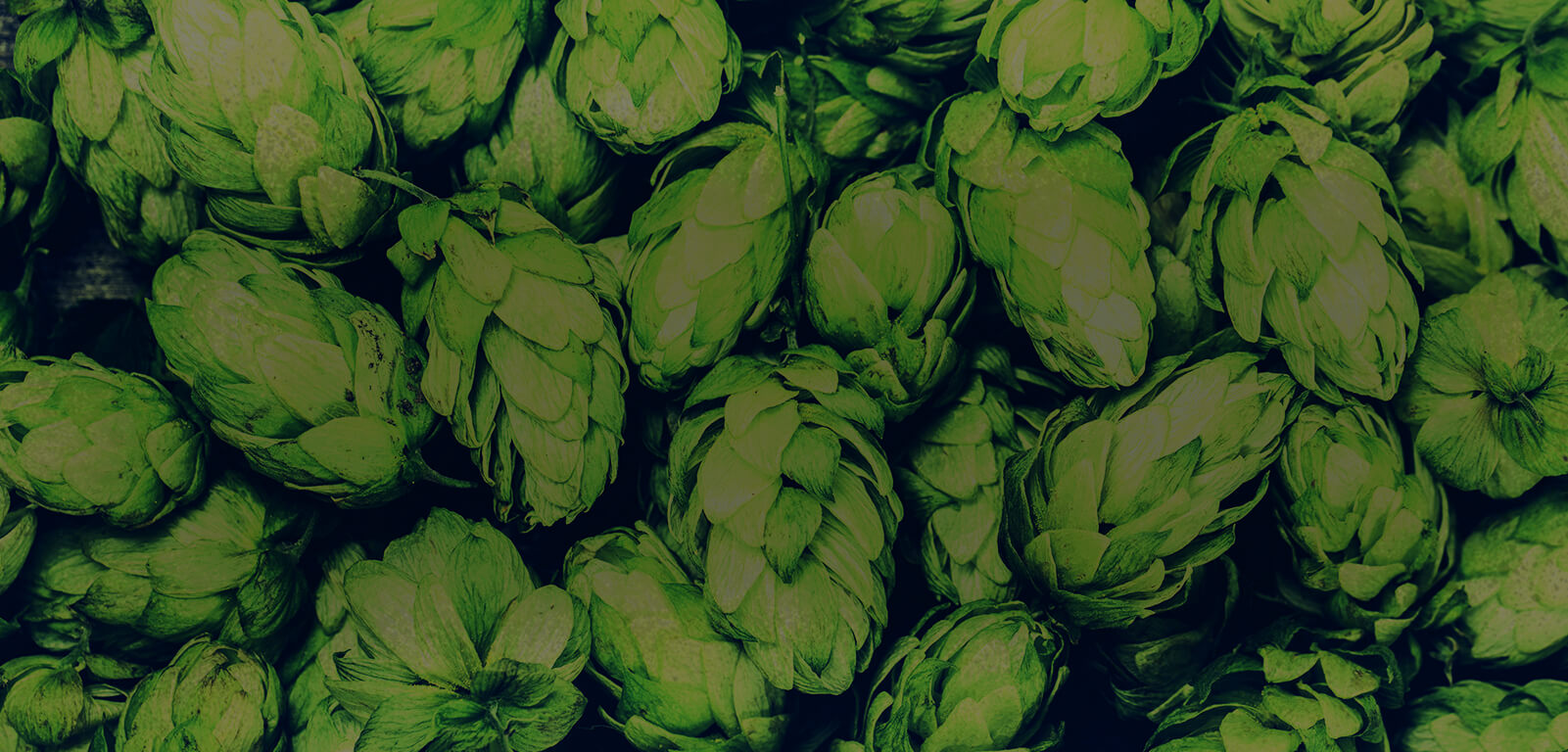 YEAST
Using low temperatures, our yeast is fermented at the bottom of the brewing vessel to produce a light, clean and refreshing taste.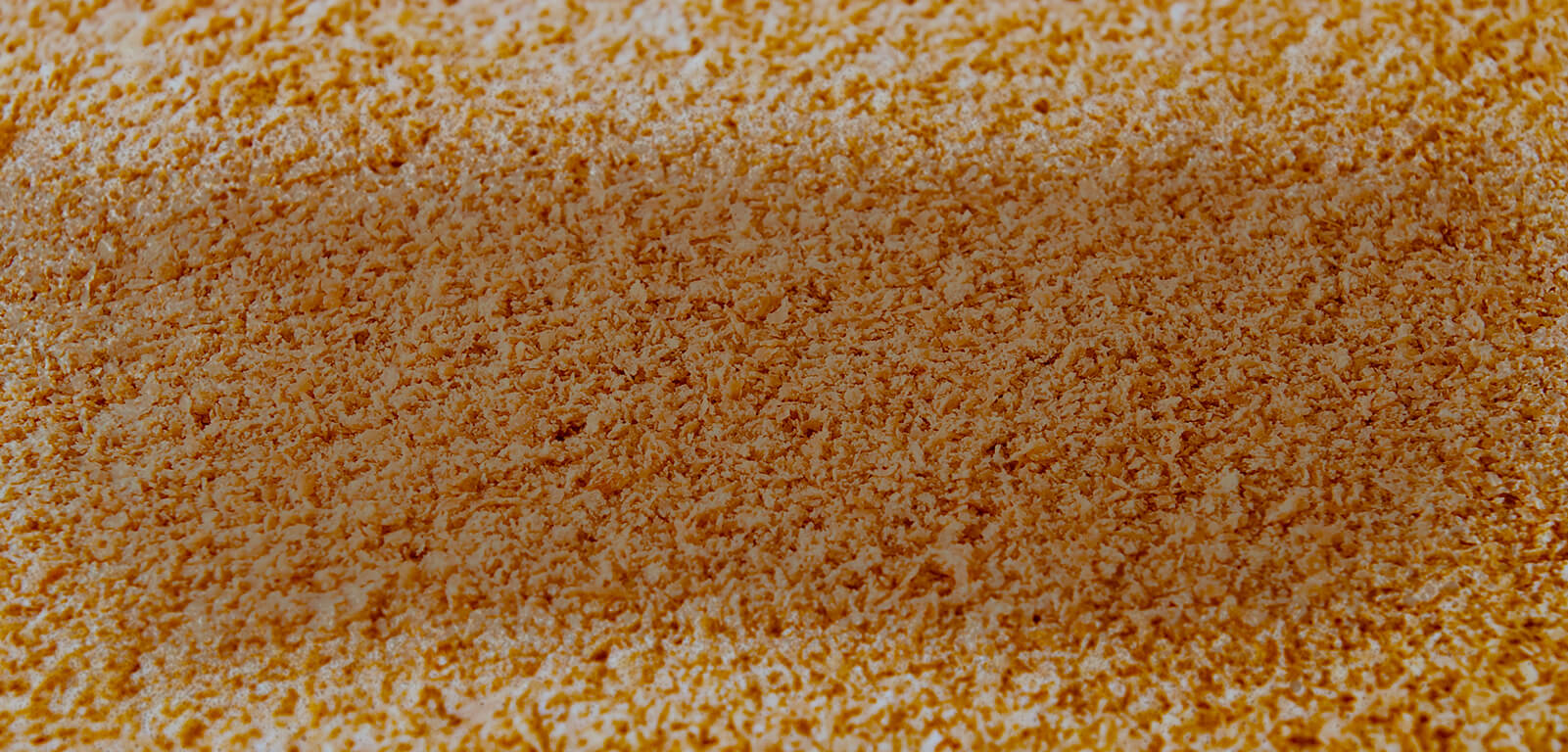 BEER
Once brewed and poured into the signature twisted glass, you have a pint of pilsner perfection. A balance of bold flavour and light taste, the unmistakeable Pravha experience.